Hello, I am Carl Bednorz
I am a Fullstack Python Django and Javascript Web Developer
I'm proficient in sustainable web development, Python Django, Javascript, cloud services and custom software development - from webapps to data science.
Contact me
Sustainable and Green Web Development
About me
Developing state of the art, sustainable and green frontend and backend web applications focussed on performance, green cloud computing and security, including UX design and usability.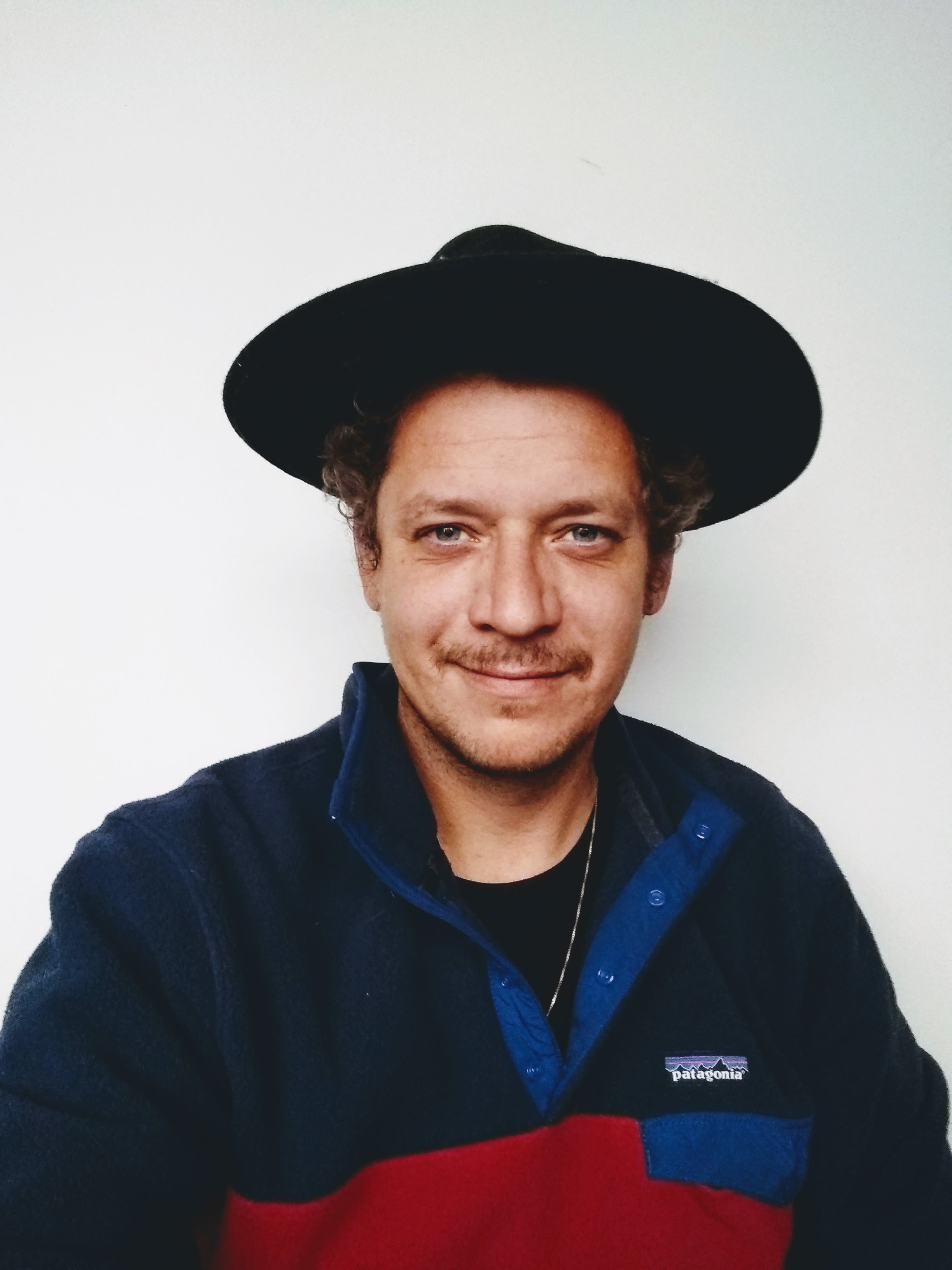 I design and build state of the art frontend and backend applications.
With +15 years of experience in the field of web & ux design, ecommerce, web development and software engineering, I provide a wide range of services from designing, prototyping, consulting, requirements enginnering, software development, testing, dev ops, data science and sustainable web apps. Hiring me, means having a full design and web agency at hand, while reducing the overhead of agency related project management and overhead costs.
Beyond Python Django and Javascript
Python & Javascript Web Development
Take advantage of a broad range of UX design, web development and consulting services based on Python Django and Vue.js
Python Django
From REST APIs, templating, asynchronous jobs and content management, I'm your professional partner for Python Django projects.
Vue.js Frontend
I use state of the arts frontend frameworks, like Vue.js, to deliver fast, modern and reactive frontend applications to meet your business goals.
Agile Consulting
I analyse your requirements and plan the best approach. From user stories to roadmaps. Projects are delivered on time and in budget.
UI/UX Design
I create and design clickable, responsive prototypes using Adobe XD to create epic frontend experiences for your customers
From UX Design to Development, Testing and DevOps
Python Django and Javascript Projects
My Resume
My Expertises
I provide extensive experience in managing digital projects and developing applications with Python Django, Vue.js, Javscript, HTML and CSS.
Focussed on sustainability and the ecommerce industry.
2011-2012
Master in Computer Science
Studied computer science with Merit at the University of Bristol, UK, focusing on Artificial Intelligence applications with Python.
2003-2008
Business Administration
Heavily focussed on digital business models, project mangement and business related fudamentals.
2019-Present
Founder Surfgreen.dev
I founded Surfgreen.dev to test and certify websites and web applications regarding their carbon dioxide footpint and sustainability.
2013-2018
Manager Web Development & UX
Responsible for the web development and UX of one of Germany largest e-commerce websites.
2007-2011
Technical Product Manager
Managing digital products from a technical perspective for several companies in Cologne and Berlin, Germany.
My Skills
Hire me for your next Python Django and Vue.js project.
My skillset ranges from Frontend to Backend development, mainly focussed on the technologies below.
Sustainable Web Development
Testimonials
What People are Say About Me?
During our website relaunch of GPSoverIP, Carl Bednorz from Surfgreen.dev advised us very professionally on the topics of UX design and technical SEO. His work results were always delivered quickly, of high quality, target-oriented and very well communicated. We will be happy to work with him again for further projects.
Friendly and fair treatment, detailed and structured advice, quick and tasteful work - all thumbs up!
Highly Recommended! I worked with Surfgreen for the relaunch of a hotel website. The project ran smoothly from consulting to implementation. Problems were solved competently and the timing was adhered to perfectly.
very competent and still fair prices
Blog
Recent Articles About Python Django and Vue.js
Enjoying writing about Python Django, Vue.js, Frontend / Backendevelopment, UX Design and the sustainable web.